The best platform to sell photos.
Start now, it's free. See features.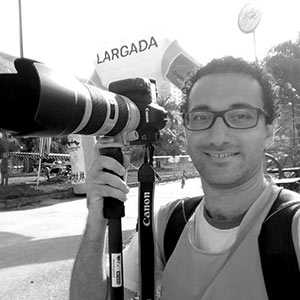 Luiz Francisco Inácio de Lira, Fotógrafo
"Facilidade para comercialização das fotos. Basicamente, renomeio, subo e é só esperar as vendas, sem me preocupar com cobranças, entregas, etc!"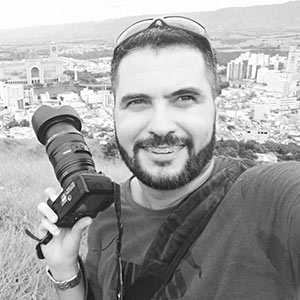 Marcos Leite, Fotógrafo
"Primeira plataforma de venda de fotos que trabalhei. Gosto do visual, das possibilidades de criações de eventos em diversos nichos, não só esportivos, mas enxergo que dá para explorar outros mercados."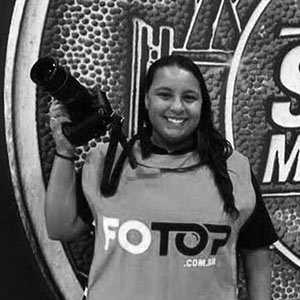 Camila Winchester, Fotógrafa
"PRATICIDADE. Posso ir no evento que eu quiser, fazer a divulgação, subir as fotos na plataforma e acompanhar as vendas. Não preciso de nenhuma burocracia ou qualquer tipo de pagamento antecipado para cobrir meus eventos e vender minhas fotos."
Previous
Next